Following the Covid-19 pandemic we have our Customer Service Teams working remotely from home and will be operating on reduced opening hours. Our lines for a limited time will be open Monday – Friday 9am - 4.30pm.​
Switch your water provider to SES Business Water and save time and money
SMART Metering
Our SMART meter reading system keeps you on top of your water consumption, enabling you to identify leakage and unexplained usage.
Consolidated Invoicing
Receive one consolidated e-invoice for all your meters on all of your sites instead of lots of different bills at different times from different providers.
Charges Health Check
We can undertake an audit to identify inefficiencies in your water supply, including leakage detection and bill analysis.
My Account
Your consumption and spend is at your fingertips 24/7 with our online water management information and bill viewer services.
Switching to SES Business Water

couldn't be easier
Ready to take control?


Let us know you'd like to make the switch and we'll do the rest. Change your water supplier today. 
Latest insights from SES Business Water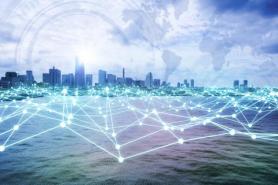 Innovation in the water industry
The opening of the non-domestic water market in April was the biggest change the water industry has seen since it was privatised in 1989.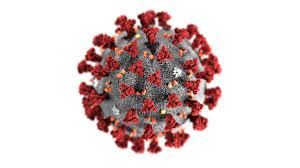 Coronavirus: Latest update for our customers
With the situation changing so rapidly we want to reassure you that we're still open as usual and ready to support you.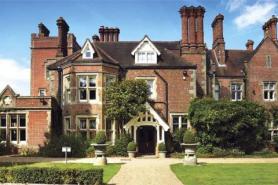 Case Study: Alexander Hotels & Utopia Spas
SES Business Water delivers annual 2% saving and £30k billing error rebate for UK hotel group.